Hi friends,
A quick update for you. As many of you know, our lovely Malibu studio, 5 point yoga, has been shut down during the "Safer at Home" orders. We all need to stay safe, stay healthy, and stay home in order to slow the spread of COVID-19. It is working, so please stay safe! We are bringing your yoga right to your living room, or whatever device you have.
I'm personally streaming a strong flow class Monday – Friday 9-10am and Saturday 9-10:30am. Please feel free to join me, share the classes, and donate if you can. All times are PST. Since we have people from all over the world, that is 12pm EST, 5pm GMT, 7pm MSK,
You will find us on facebook.com/teddymcdonald and instagram.com/teddymcdonald, as well as, facebook.com/5pointyogamalibu. Hope to see you on the stream! Say hi when you join and may you and yours stay safe, stay healthy, and for the moment, stay home.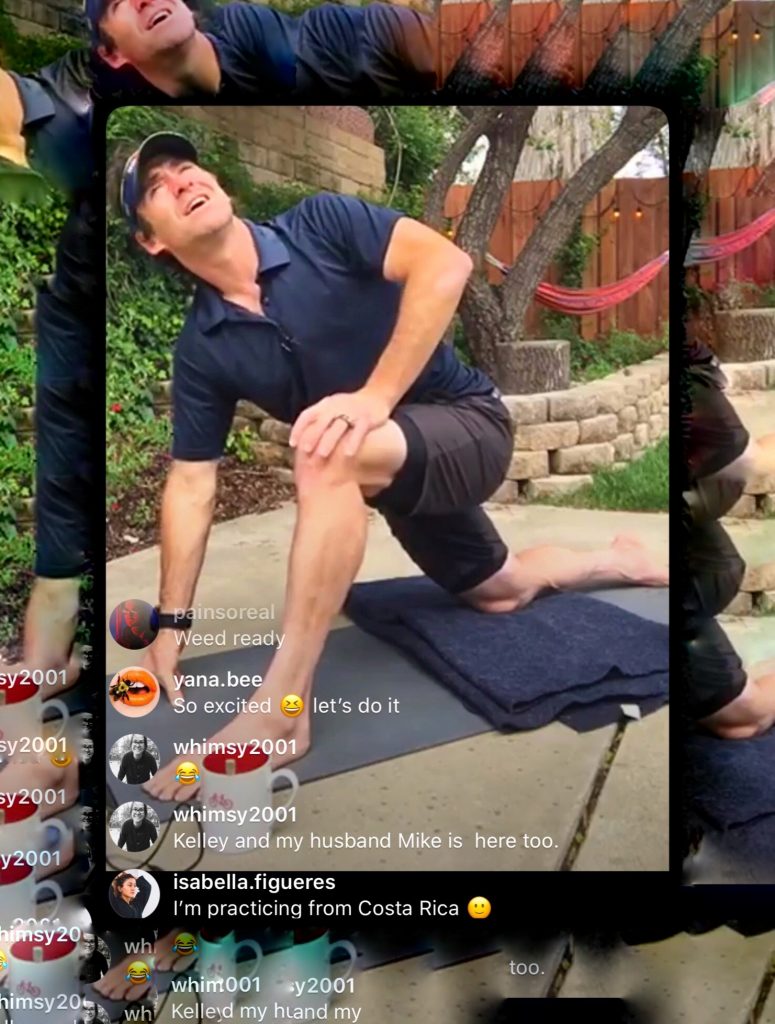 Join the movement!
Ready to feel young and stay strong...forever?! Me too! Sign up to download my latest guide and join me as we redefine longevity!