Ted McDonald is a wellness expert, endurance athlete, coach and speaker. He's been guiding people to become better versions of themselves for over two decades. From Tom Petty to Tour de France cyclists, from stressed out moms to stressed out executives, he continues to help a wide range of humans transform their lives and become happier, healthier and more fulfilled beings.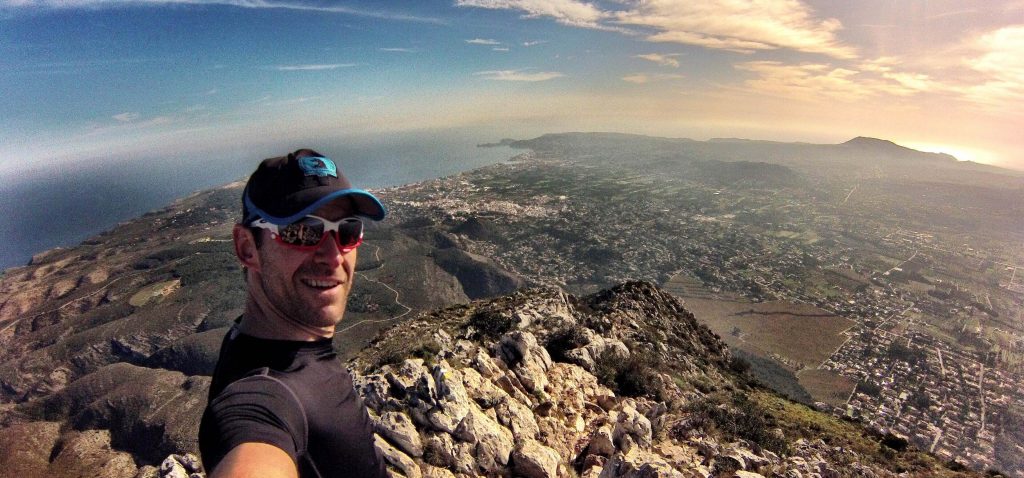 As a speaker, Ted shares the knowledge he's gained from his experiences. Whether it's a nutrition talk about reversing his diagnosis of insulin resistance or sharing stories of breakthrough during his endurance events like the Ironman triathlon, Leadville and as an Adventure Racer. A wealth of knowledge, he can inspire your team to reach higher levels at home, at work, and in the world.
Ted also founded a boutique travel company, Adventure Yoga Retreats, where he guides people around the world in a healthy way while contributing to less fortunate communities. He also founded 5 point yoga, the premiere yoga studio in Malibu, California. Ted co-created P90X:2 and P90X:3 yoga routines, as well as, Beachbody's 3 Week Yoga Retreat, of which an informercial is currently airing on televisions across the US and Canada. He is a legacy ambassador for lululemon and a featured teacher on BeachbodyOnDemand, Curious, and YogaVibes.
Ted recently launched Conscious Endurance, a community of people looking to live a healthy vibrant 100+ years. He also continues to work with the corporate world and companies such as lululemon, Jessica Alba's Honest Co., Dun & Bradstreet, Kuvera Partners, Drobny Capital, Clocktower Group, BOND Capital and more.
He practices what he preaches and competes in marathons, triathlons, and trail races. He has completed the famed Leadville 100 mountain bike race multiple times and ran the 4 day Inca trail in under 8 hours, and completed the Mont Tremblant Ironman.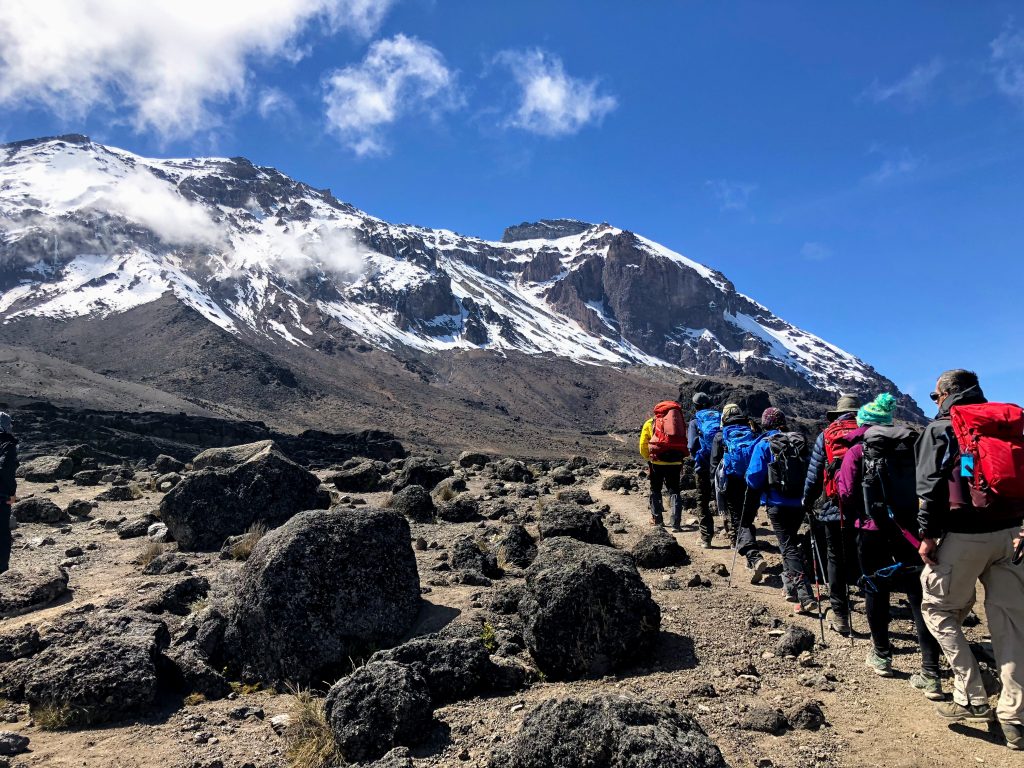 He can be reached by emailing assistant [at] teddymcdonald.com.
Join the movement!
Ready to feel young and stay strong...forever?! Me too! Sign up to download my latest guide and join me as we redefine longevity!