Have you set your endurance goals for the year? Are you looking to up your game or beat your personal best? Is it time for your first ultra marathon or are you getting ready for your first Ironman or 70.3? Well, you've found the right trip! We're going to do a full Ironman distance of training in one weekend! 
That's right, we'll swim at least 2.4 miles (probably more), bike 112 miles, and run a full marathon (over the course of 4 days). 
Upon arrival, we'll doing a short run to shake out the travel cobwebs, then hop in the ocean for a cool wake up. We'll follow that by eating a nice welcome dinner, then rest up for the big day ahead.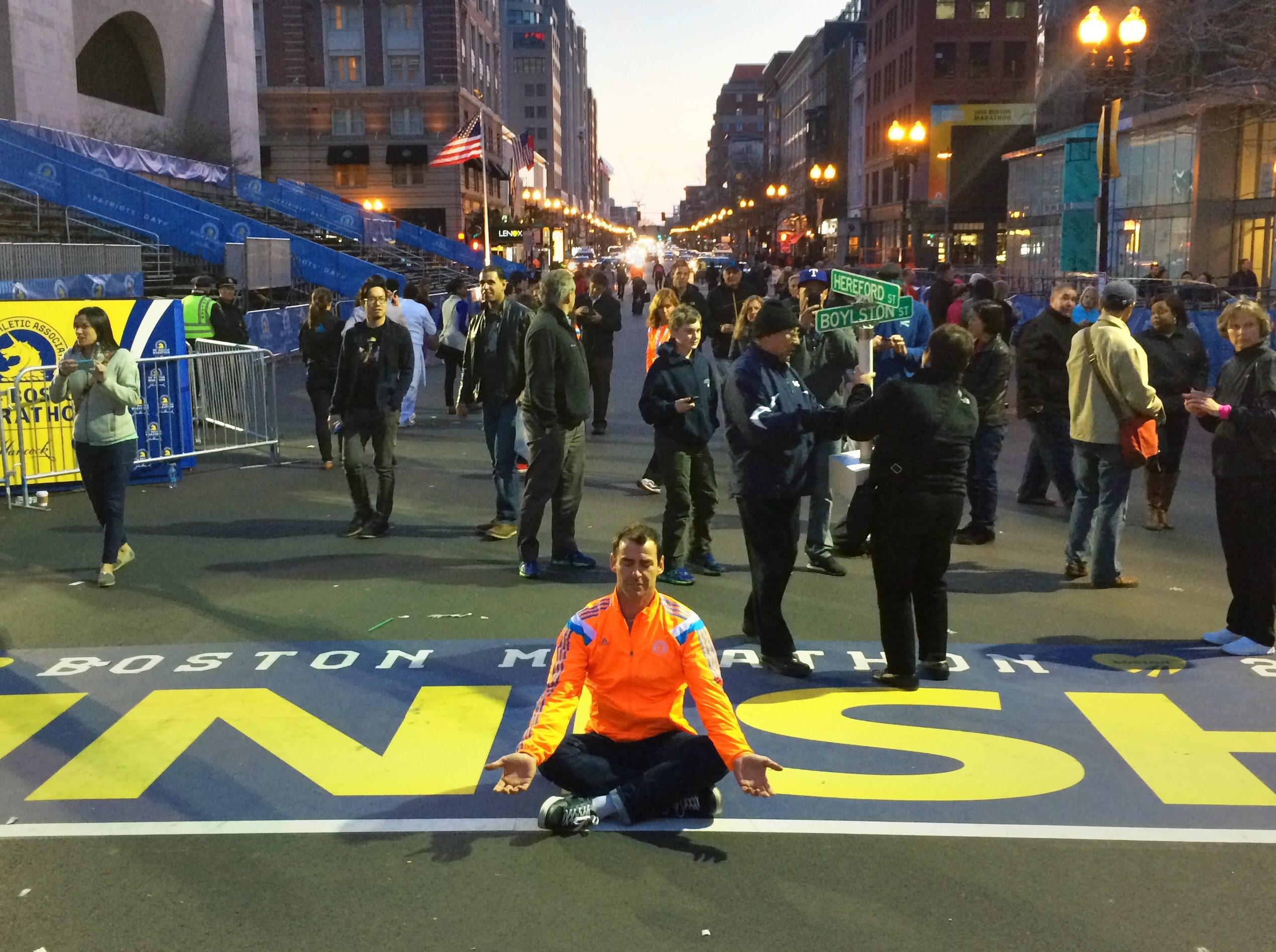 If you're an experienced triathlete or an endurance athlete training for an ultra, this weekend is for you! We will look at your bike fit, run stride, pool and open water swimming technique, yoga, breath work, training, racing nutrition and more! 
COST: $799 per person. (click to register)
Price includes: 
All training sessions including ocean & pool swims, guided runs and bike rides through the rolling hills of Malibu and the iconic Pacific Coast Highway. 
All Wellness/Recovery sessions including Yoga, Yin Yoga, Foam Rolling, and Breath work.
A Welcome Dinner and a closing Brunch.
Price does not include:
Most meals, training snacks/nutrition, private sessions, transportation, lodging, future training plans and consultations.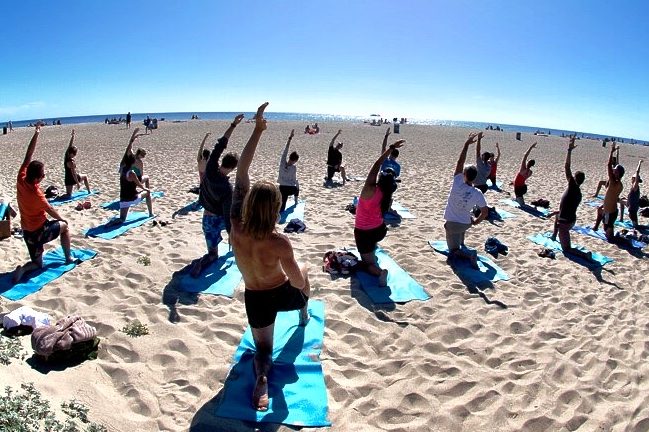 Retreat policy: Since this retreat is within 30 days, there are no refunds.
Tentative Planned Itinerary:
Thursday 
Beach Run 5-10k
Ocean Swim
Welcome dinner
Friday
Light Breakfast. 
Pre workout warm up
Bike 56 miles
Run 10k
Yoga
Dinner
Saturday
Light Breakfast. 
Pre workout warm up
Bike 56 miles
Run 10k
Yoga
Dinner

Sunday
Run – distance optional
Ocean Swim
Farewell Brunch
Onward!! 
Please reach out with any questions: ted @ ayretreats.com or call 310-455-6681.
Join the movement!
Ready to feel young and stay strong...forever?! Me too! Sign up to download my latest guide and join me as we redefine longevity!