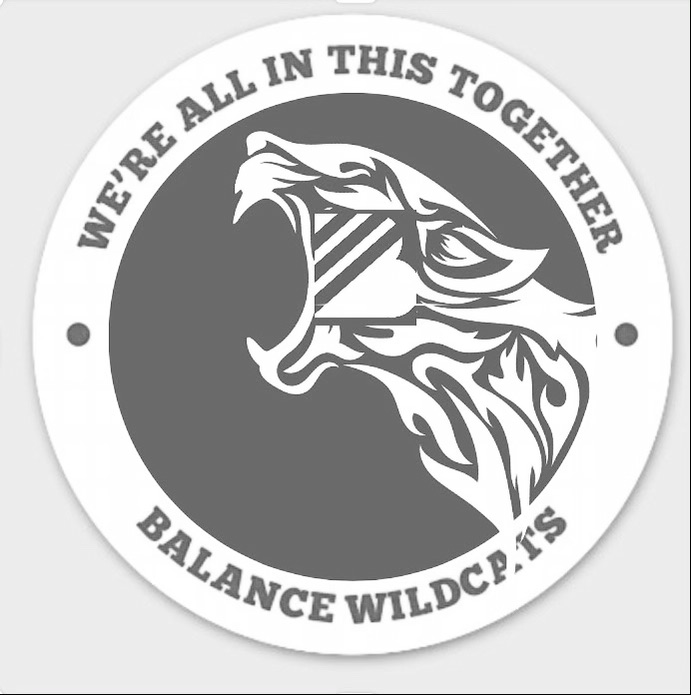 Hi All,
Congratulations for taking the journey of commitment, courage and consistency! You've made the first steps in achieving a goal many will only dream about. There is nothing like crossing that finish line with a huge smile on your face. And you'll do it knowing that it was you, and only you, who put in the blood (hopefully not too much), sweat, and tears that it takes to get there!
Here are my training/coaching/yoga options for your journey:
$120 – TrainingPeaks training plan, specific to your event and your team. This includes a free account with TrainingPeaks. I'll help you link your activity tracker. Then as your coach, I will upload the 20 Holistic Weeks of St George 70.3 training. You will then receive daily email reminders of your scheduled workouts. You'll be able to see all your metrics, track your progression, and give yourself a much better idea of how you will perform come race day. I've already included Amy's Tuesday & Thursday workouts. This is a guide. It can be changed, you can switch days, do less, do more, etc. I find it invaluable while training for events.
$380 – 20 pack of classes at 5 point yoga. As you may know, recovery is the 4th discipline in triathlon. Yoga, meditation, and other forms of recovery such as sleep and nutrition will be discussed in these sessions. These can be used for any of my Zoom sessions. They expire 1 year from the date of purchase. I will be asking everyone on the team about specific issues/injuries, etc. We will work on keeping you healthy and injury free throughout your training. Here are options for a 5 pack or 10 pack of classes in case you won't need 20.
$400 – 60-120min Triathlon specific workshops. Topics include: Training & Race Day Nutrition, Transitions, Bike Fit, Swim technique, Run technique, Mental Fortitude, and more! If you want to pay for workshops individually, here is a link for $100, then just adjust the quantity of workshops in your cart while checking out.
$900 – One time fee for all the marbles.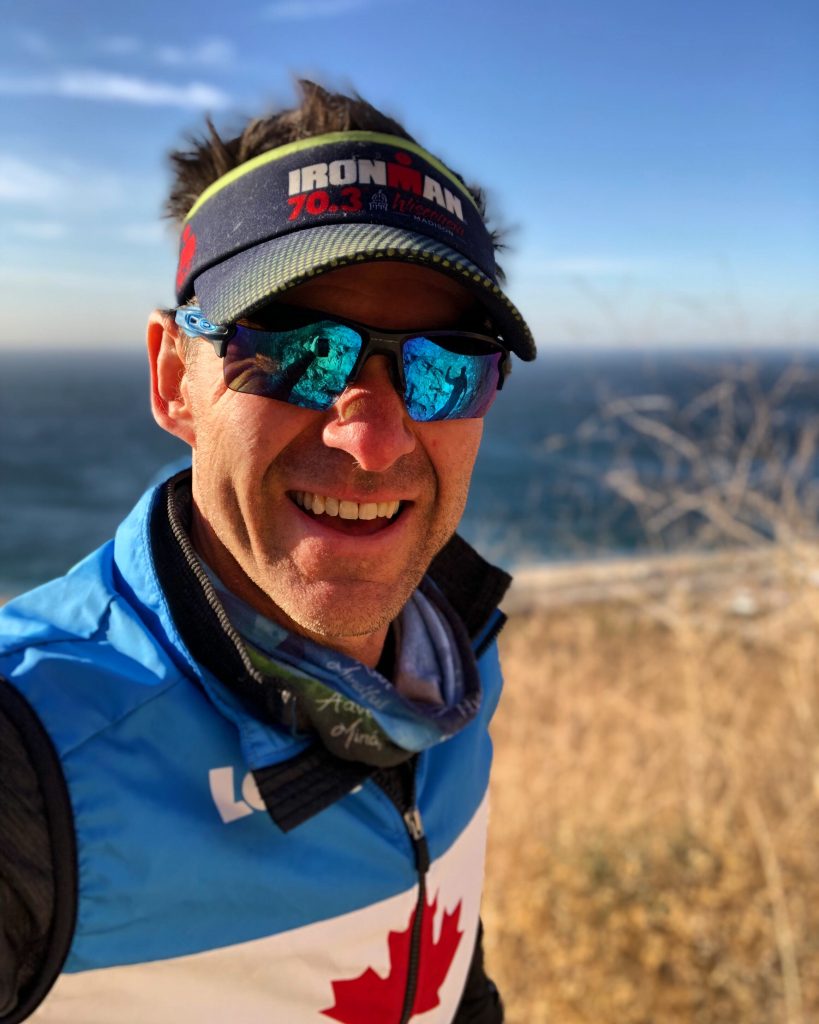 Often times triathletes hire a coach to help keep them accountable to their goals, or to help improve their performance, or to ensure that they are getting the most out of themselves.
I'm a USA Triathlon Certified Coach and have been working with athletes for years. If this is something you're interested in, please keep reading. To start working together, we'll set up a quick chat to make sure we're the right fit. That's free of charge. There is normally an initiation fee of $199. I am waiving that for the Balance Wildcats!! That includes my initial assessment, your goals, and doing all my homework to get us going. You must purchase the training plan to be a coached athlete.
There are 3 options for a monthly Endurance Coaching. I recommend you commit to at least 6 months, but on rare situations or if training for a specific race I will work with clients for less time.
Silver: $47.99/mo – includes 1 weekly email/text check-in on your workouts and modified training sessions if needed.
Gold: $249.99/mo – includes all of Silver plus, up to 5 weekly check-ins, up to 5 training plan adjustments and a monthly 60min Zoom semi/private session to make sure you're on track. That session can be broken up into 2-3 shorter sessions if desired. i.e. a weekly 15-20min call.
Platinum: $999.99/mo – includes all of Gold plus unlimited check-ins, bi-monthly private sessions for yoga, meditation, mindset coaching, fitness, nutrition, swim, bike fit, run technique, diet plan, sleep tracking, HRV, bloodwork, genetics analysis, and more! All lab work and tracking device costs are separate.
That's all for now, please reach out with any questions. I'm always happy to help clarify. You can reach me at ted @ teddymcdonald.com.
Until then, stay safe, train hard, and may the wind always be at your back!
Stay Healthy,
— Ted.
Join the movement!
Ready to feel young and stay strong...forever?! Me too! Sign up to download my latest guide and join me as we redefine longevity!